It's that time of the year, where students are all crawling back to academia. Getting ready for a new semester at their higher education. Some of you with a new notebook and pen, others with an electronic device like the new Surface Pro 3.
Regardless of platform and operating system, the Office 365 University is an offer you don't want to miss out on.
This particular offer provides you with a complete Office installation of Word, Excel, PowerPoint, Access, Outlook, Publisher and of course OneNote.
The bargain
Now why is this deal such a treat anyway? Let's not talk too much about pricing and licensing – but first off, for a total of $79.99 (NOK 699,-). In other Words, you get the enire Office 365 suite for $1.67 (NOK 14.57) pr. month for a 4-years subscription, all enabling you to install the latest full desktop version of Office Applications and allways having the latest version installed on up to 2 PCs, Macs, or tablets like Windows tablets and iPads.
Why I love OneNote, and why you should consider it too
There is not only one reason for why I have embraced OneNote to be my new primary application for taking notes and writing my projects. There is a simple explanation: It's just awesome and I will show you some of my favorite features and how OneNote empowers my everyday usage on my Surface Pro 2 and Nokia Lumia 930 using Windows Phone 8.1 as a student, product manager for a Norwegian IT- Magazine and as a Surface MVP.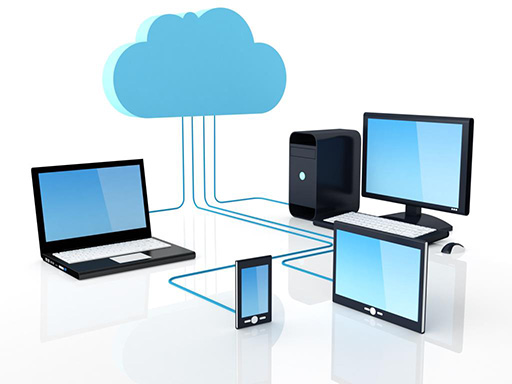 Multi-master replication
Introducing you to a technical term, I would like to give this beloved feature a further explanation.
As I was used to write all my documents, essays, articles and academic papers in Microsoft Word, I always had to both backup and transfer my documents wherever I was. The later years, services like Dropbox and OneDrive made this a whole lot easier, but the need for an operating system and a licensed version of Word gave the process a "bump in the road" feeling.
While OneNote operates at a completely different level as your content automatically replicates to the cloud and all your devices linked to your Windows-account using OneDrive, allowing you to seamlessly work on your computer or Surface during class, and in the brake you might read the changes (or make some) from your smartphone.
This might sound like something you've tried in Google docs or so. But this provides you a whole new level of productivity as all the functions is added to OneNote.

Real-time collaboration
As mentioned above, some of the features you will find in OneNote is also available in competing system and applications, and collaboration is one of these features. However, one of OneNotes major strengths is the enormous support for devices, operating systems and platforms.
With a free app for your phone, you might instantaneously add content from your phone or tablet to the very same document as your co- student or manager is typing in the numbers from an experiment, and a third might be adding a voice recording. All at once with one shared document.
OCR text recognition
Okay, so up until now you might have a clue that OneNote provides you the same core- functions as competing products, only providing you with more functions. One of the most useful and mind-blowing easy to use, is the built-in OCR text recognizer.


You simply just add a picture with some text in the Picture. Right click the picture and select "Copy Text from Picture". You may now paste the copied text from your clipboard to your OneNote document (or any other application if thats what you seek).
Automatically adding sources
As a university student and journalist, you always need to add your sources. While copying text from website pasting media content, the Source is automatically added in the bottom of your insertion. A feature that makes it a lot easier when the list of references is made.
Search in audio and video notes
Once you start to use OneNote, you figure out that there is just more coming. A while ago I just stumbled upon this feature, letting me search for words and phrases in an audio or video- recording.
This feature is found under you can enable the Audio Search feature in Audio & Video Settings > Options > Audio and Video
Doing math and calculus
Now adding text, pictures, audio and video is not a problem. If you have touch enabled device or a drawing device you may also add handwriting to your notes as a part of your learning- and workflow.
However, OneNote also supports arithmetic with advanced equations. There are several standard equations you can insert, or you can build your own (click the Insert tab > Equation > Insert New Equation. You can draw them, type them, or select symbols to create your equations
Free app for your smartphone
Besides being free, the smartphone apps also provide you the opportunities to read, review and edit content on the fly. One of the great assist- applications is the Office lens that automatically crops, rotates and scales whatever I'm taking Picture of and inserts the content into OneNote. Again, a picture I now extract the text content from using the built-in OCR support.
Of course, you do not need to buy the Office 365 or OneNote in order to use it on your Smartphone. However the number of features are limited due the formfactor.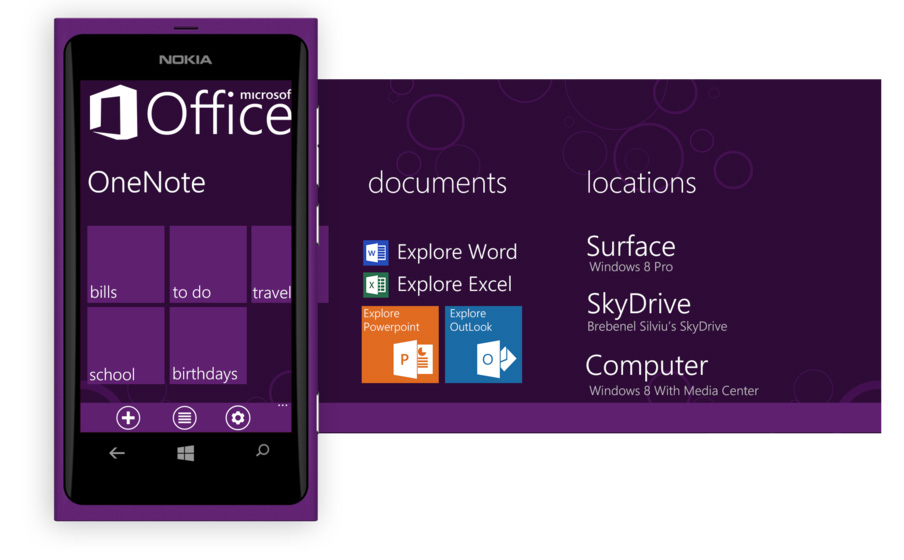 Further readings and tips
Of course, there are dozens of blogs out there adding and explaining their favorite functions in OneNote. Many of them comine the usage of Surface and Surface Pro. A beating combination that could take Down any competiton in its class.
Why not take a look for yourself?
– Alex