About me
Alexander Solaat Rødland
Being an IT-professional for more than 10 years with long experience of both ICT, organizational relations and journalism to mention. With education within electronics and several branches of the ICT industry, I embrace challenges outside the much-spoken-of "comfort zone" to gain new knowledge and skills.
As of fall 2015 I completed a bachelor degree in information science (BASV-INFO) at the University of Bergen with focus on software development and motivational- and organization psychology. As of spring 2018, I completed bachelor in work- and organizational psychology (BAPS-AOP) at the same university.
I have been awarded with the MVP since 2014 and Windows Insider MVP since 2018. I have been a frequent speaker at various local seminars such as TechDays in Sweden. Nordic Infrastructure Conference (NIC) in Norway and globalt conferences like Microsoft Ignite.
Challenging the everlasting exponential curve of the technological development, I also lecture and perform key-note speeches at seminars and conferences.
2020 - Now
TietoEvry
Chief Cloud Architect
2017 - 2020
Innofactor
Senior Consultant. Mobility and User Experience consultant
2009 - 2017
Askøy Municipality
Technology Advisor. Management, customer services, Active Directory services, touch- and portable devices management, key-note speaker
2004 - Now
ITproX.no
Technology Journalist and product manager. Research, interviewer, reviews, online publications
2005 - 2008
Institute of Marine Research
Engineer. Maintainance and service electronics for oceanographic research purpose.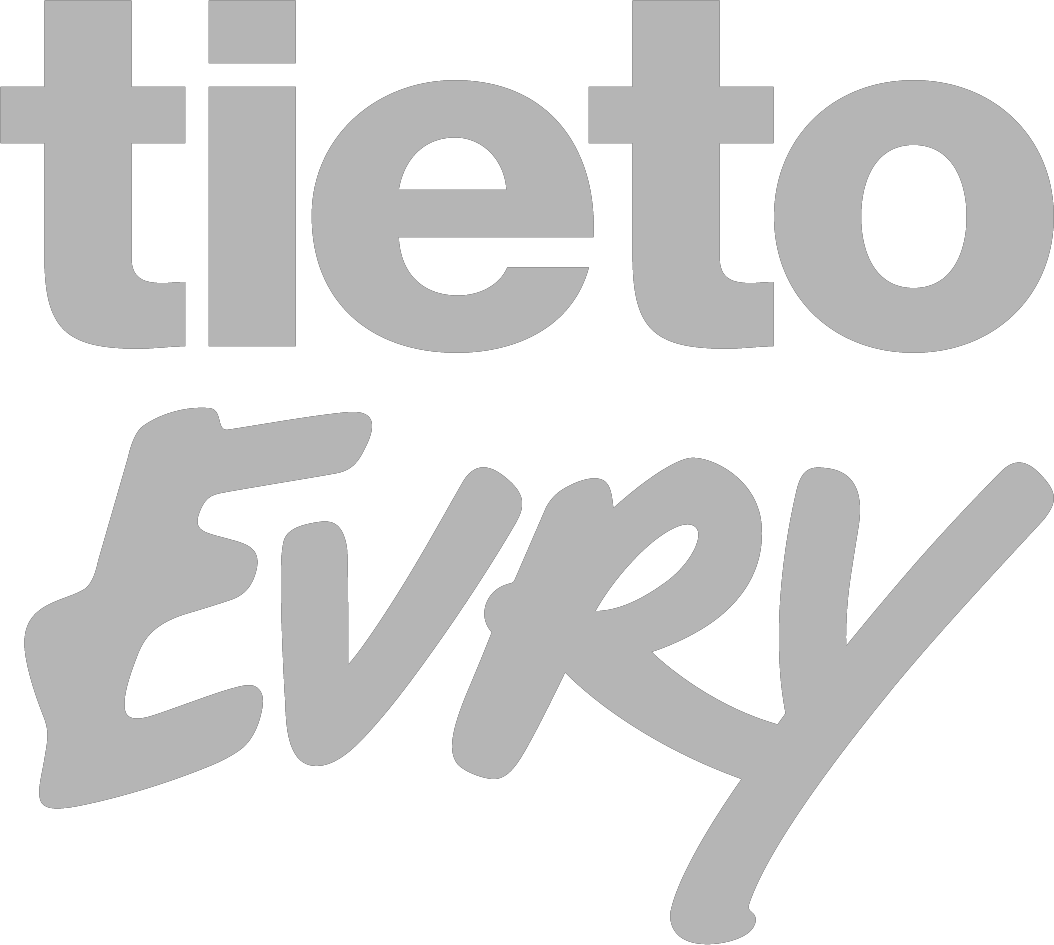 At my work
TietoEVRY creates digital advantage for businesses and society. We are a leading digital services and software company with local presence and global capabilities. Our Nordic values and heritage steer our success.
Headquartered in Finland, TietoEVRY employs around 24 000 experts globally. The company serves thousands of enterprise and public sector customers in more than 90 countries.
Reach out with any questions you have
I would be happy to talk to you if you need my assistance in your research. I gladly like to participate by speaking at events related to information technology or other conferences.